1. Generating Rental Income by Renting Out the ADU:
It can pay for itself and generate a positive cash flow. Building an ADU and renting it out can provide a significant positive income for the property owners. Rental rates are forecasted to continue to rise over the next decade. That income continues long after the unit is paid off. Imagine what an additional $1000 to $1500 per month could mean for your family.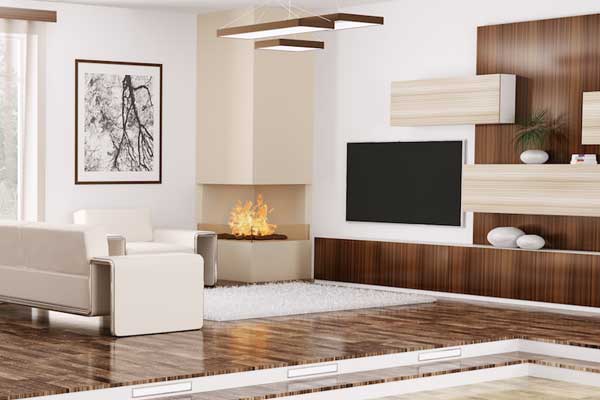 2. Renting Out Your Main House and Living in the ADU
Designing a luxurious efficiency home with all of the perks you want (spa tubs, multi-media equipment, gourmet kitchens and smart home features) can be the perfect alternative for adults whose children have moved out. That main house can now be rented out at full market value, dramatically increasing you rental income. Your still on site to make sure your home is protected and cared for. You get to stay in the neighborhood that you've lived in for decades with all its memories, friends and family. Perhaps you keep the ADU as a base of operations and use the extra funds to travel.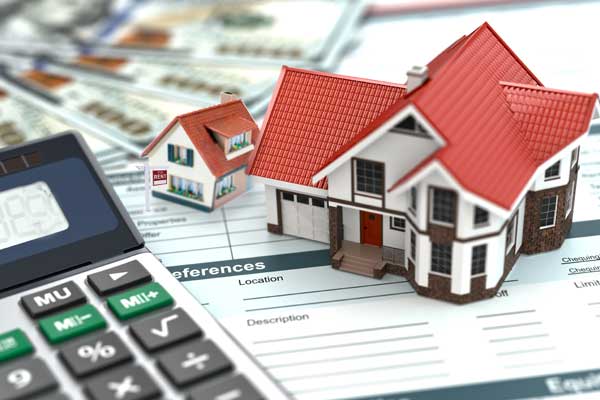 3. Increased Value for your Home.
An ADU or Granny Unit adds value to your property. It can help future owners to qualify and pay for their mortgage based on the rental income potential of the property. Its added square footage and provides flexibility.
4. ADUs Make Perfect Care Giver Units
Perhaps you need or would like a live- in caregiver, or service provider, with and ADU they can provide the care and service you need, and you both retain the privacy of your own space. They are close enough to be available in a minute, yet not intrusive to your lifestyle. The live in unit can be part of the compensation they receive for providing the services you need.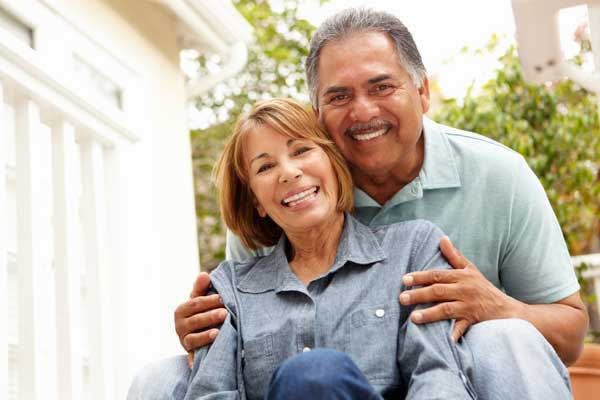 5. Taking Care of Your Own Family Members

For aging parents or other family members that need assisted living or require special attention, ADUs can allow you to be there for them at a moments notice. They retain their privacy, dignity and a substantial amount of independence. An ADU can put off costly Senior Care Facilities or Retirement Homes for many years. ADUs can even be specially equipped to provide special medical equipment, and be designed completely barrier free.
6. Your Children Can Move Out but Not Far Away
Your son or daughter is back from college with a fresh new degree and college debt in the tens of thousands of dollars. An ADU allows you the option of having them near, giving them a helping hand while retaining your own privacy and lifestyle.
7.Guest House, Home Office, Art or Exercise Studio and so much more.
An ADU means options... you might rent it out for the first few years, then have older children, or aging parents move into the unit. Perhaps later when your children are ready to start their own family they move into the main house and you reside in the ADU. Your right there as the grandkids grow up, ready to help, but completely independent. An ADU can be all of this and more.
Call today for a free consultation. We'll help you put all the parts together, feasibility, design, through build out.